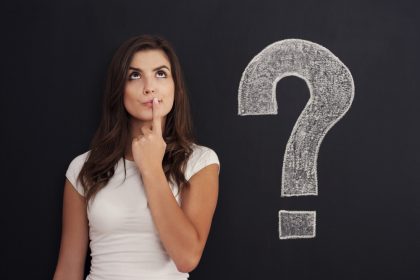 If you're interested in chip seal driveways, you may need a few questions answered before approaching chipsealing companies. Below, we cover some common questions about chip seal driveways, so you can make an informed decision.
First of All, What is Chip Seal?
Chip seal is a type of pavement surface treatment that's made by first pouring a layer of asphalt cement then compacting crushed stone over it. The crushed stone is distributed evenly over the base of hot asphalt and compacted until the surface becomes smooth. These chips of stone are what lend a decorative element to chip seal driveways. The good news is you can customize them to suit your style and environment.
Are Chip Seal Driveways Durable?
Chip seals driveways make use of crushed stone to add an attractive texture. However, the crushed stone can wear down faster than asphalt or concrete. A chip seal driveway can last you as long as 5-7 years while offering great function. Also, the shorter longevity of chips seal driveways isn't necessarily a bad thing, considering that they're much easier to resurface and maintain.
How Do You Maintain a Chip Seal Driveway?
Chip seal driveways don't really require consistent maintenance. That's because, unlike asphalt and concrete driveways, chip seal driveways don't need resealing. However, they can easily wear down and be damaged if a heavy load, such as a snowplow, is dragged over the surface. So be sure to avoid scraping the chip seal if you want to keep it in tip-top condition.
How Much Does Chip Seal Cost?
The cost of a chip seal driveway varies between chipsealing companies and can also be affected by conditions and surfaces. Generally, you're looking at paying up to $7 per square foot. In addition, chip seal is easier to maintain and less expensive to upgrade, so total costs are definitely more affordable than other options like blacktop driveways.
What are the Advantages of Chip Seal?
In a nutshell, chipseal driveways come with many benefits, including their eye-catching and customizable texture. In addition, it's relatively affordable to install, doesn't require consistent maintenance or sealing, and offers great functionality.
Hopefully, this information provides all you need to know about chip seal driveways. Overall, chip seal is a great option for your driveway, and it's been around for a long time. In fact, chip sealing was invented by an engineer named John McAdam in the early 1800s and has been keeping many driveways attractive since then.