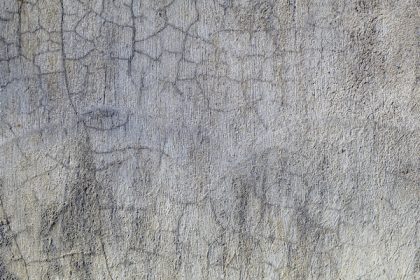 At some point, you will have to deal with cracks in the driveway. Once you notice the cracks, you should immediately fix them to avoid accidents or the problem escalating. However, if you maintain your driveway well, it can last you for at least 15 to 20 years. It is recommended that every two to three years, parking lots and driveways be seal coated. Driveway sealcoating will not only prolong the life of your driveway but also enhance its appearance. Here are a few reasons why your driveway may be cracked.
Improper Foundation
When the crushed stone base is not packed down as tightly as it should be, the foundation of your driveway weakens easily. It is not uncommon to find unscrupulous contractors who will use dirt substrates or sand instead of stones. Sand and dirt substrates fluctuate excessively with temperature, resulting in cracks. Be keen when choosing contractors for this kind of work.
Winter Causes
When heavy snow and ice fall into your driveway, it melts, causing moisture to seep down the area below. It then refreezes due to changes in temperatures, expanding and causing your driveway to crack. The freezing and thawing cycle during winter is what generates the cracks. When you apply driveway sealcoating, there is less water and salt penetration, hence preserving your driveway for many years.
Extreme Heat
It is not just the winter that can cause your driveway to crack; extreme heat during summer also creates cracks. When the temperatures are very high, the asphalt expands, and the pressure causes the cracks to expand. Fix the cracks immediately as they start appearing; otherwise, you will have a bigger problem to deal with.
Growth of Tree Roots
When the tree roots underneath the driveway expand, pressing against its subbase, the exerted pressure will eventually be relieved by a crack on the surface. If your driveway is thicker with better reinforcement, it can resist the root pressure. However, the ideal solution is to use a tree root barrier on both sides of the driveway.
Sharp Objects
Snowblower blades, snow shovels, and studded winter tires can tear small chunks off your driveway, causing it to chip and crack. You can prevent this by using plastic shovels and being careful when using metal tools.
You can protect your driveway from cracking or general wear and tear by using driveway sealcoating. You can also schedule routine maintenance checks so that cracks do not spread further into your driveway. If you are unable to handle any cracks yourself, call a professional to do that for you.