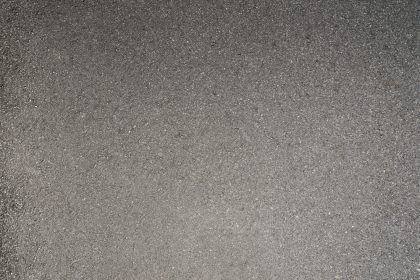 If you're looking for a cost-effective way to prolong the life of your asphalt pavement, chipseal paving is a fantastic solution. This method of asphalt repair involves applying a mixture of hot tar and stone chips to cracks in your pavement to seal them. This is an effective way to increase water resistance and skid resistance. According to the Washington State Department of Transportation, chipsealing can cost 15 to 20% as much as pavement overlays, making it an inexpensive way to repair your asphalt. Below are three reasons to consider chipseal paving over resurfacing.
Increases Water Resistance
Chipseal paving is an excellent way to increase the water resistance of your asphalt. Chipsealing will cover the cracks of your pavement, preventing water from penetrating the surface. If you allow water to penetrate your asphalt, you'll risk causing further damage to the pavement. If water freezes and expands in a crack, it will cause even more damage to the asphalt. Chipsealing will help to prevent this problem.
Requires Less Resurfacing
If you use chipseal paving to repair the cracks in your asphalt, you can expect a lessened need for resurfacing. Chipseal paving helps your asphalt to last longer, so you don't have to invest in major routine maintenance. If you take care of small cracks and holes in your pavement earlier rather than later, you could reduce the need for future repairs on your asphalt pavement.
Increases Skid Resistane
Chipseal paving can also increase the skid resistance of your asphalt. A chipseal can reduce how much a car will slide around on the wet pavement. This will help to make the asphalt safer to drive on and lead to a lowered risk of accidents.
Chipseal paving can provide many benefits to your asphalt. When you repair cracks and holes with a chipseal, you'll increase water resistance and skid resistance and reduce the need for major routine maintenance. This can be a great solution to any problem you might have with your pavement. If you're considering using chipsealing to repair your asphalt, you can count on APS Chip Sealing & Asphalt Paving LLC to get the job done well. Contact us today to learn more about how our chipseal paving services can benefit you. We look forward to working with you!