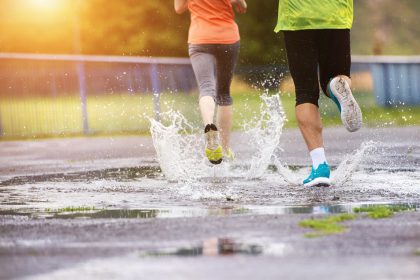 Your driveway is a critical part of your home, but you probably don't even pay much attention to it. You may not even notice when there is a small problem like cracks and other signs of wear and tear. There are many things, like oil, freezing temperatures, the weight of a car, that can damage asphalt paving. Some signs indicate if you can repair your driveway or need a new one.
Signs Indicating Your Driveway Needs Repair
Small cracks in the driveway that do not connect. When you see cracks that are less than one-quarter inch wide, they need to be repaired before they get worse. A pothole in your driveway can be repaired easily as long as you catch it early enough.
If you see an area that sinks lower than your garage floor, it should be patched. You can fix a sunken area in your driveway to make it level. When the edges of the driveway are crumbling, it shows that the edges are thin. If you add more edging, it can prevent more damage.
When You Should Replace Your Driveway
There are some other signs that it's time to replace the asphalt paving of your driveway. First, if there are multiple potholes on your driveway, they may impact the foundation. These potholes gather water and cause more expensive damage. Second, when you see cracks that connect, look like scales, or cover more of your driveway, this indicates that you need to replace the driveway. Third, if your driveway is older than 20 years, it's time to replace it. Finally, when you begin to see that your driveway is not draining properly, it could be a sign it is time to replace it.
Should I Replace My Driveway Before Selling It?
When you plan to sell your home, you should replace the driveway instead of repairing it. Many studies show that installing a new driveway can increase the value of your home by 10%. In addition, cracks in the asphalt paving can turn away potential buyers.
If you pay attention to the signs above, it can indicate whether you should replace or repair your driveway. Either way, contact a professional asphalt paving company to assess your driveway.