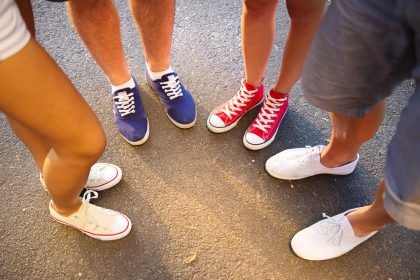 The driveway is one of the most important parts of your property. It's also one of the most overlooked when it comes to maintenance and upkeep. Driveway sealing is an easy and effective way to protect your driveway from the damaging effects of weather and traffic. Here are some tips to help you get the most out of your driveway sealcoating project.
1. Always Use a High-quality Sealant
There are many sealants available in the market, but not all of them are good enough to do their job. You need to choose a driveway sealant that has been designed for the specific task at hand. For example, if you live in an area where there's a lot of salt on the road during wintertime, then go for a sealant that's specifically designed to resist the effects of salt. Cheap sealants can do more damage than good, so it's worth investing in a quality product.
2. Hire a Reputable Driveway Sealcoating Service
If you're looking for the best way to get the most out of your sealcoating project, then it's a good idea to hire a qualified driveway sealcoating service. These professional contractors have the necessary skills and expertise to help you get excellent results. They can give you useful advice about what type of sealant is best for your driveway, and they'll also take care of all the hard work for you.
3. Follow the Manufacturer's Instructions
When you're using a sealant for the first time, it's important to read and follow the manufacturer's instructions carefully. This will ensure that you're using the product in the correct way and that you're getting the best results.
4. Clean the Surface Thoroughly Before Sealing
It's important to clean the surface of your driveway before sealing it. This will remove all the dirt, dust, and debris that can interfere with the sealant's ability to bond with the surface.
5. Keep Pets and Cars Off the Driveway Until the Sealant Dries
It's important to keep pets and cars off the driveway until the sealant has dried completely. This will help ensure that the sealant bonds with the surface properly and doesn't get damaged.
6. Seal Your Driveway Every Few Years for Best Results
To get the most out of your driveway sealant, it's important to seal your driveway every few years (experts recommend every 2-3 years). This will help protect it from weather and traffic damage, and it will also keep it looking good year after year.
These are some tips that will help you get the most out of your driveway sealcoating project. Follow these tips, and you'll be sure to have a beautiful and durable driveway that will last for years to come. Looking for a driveway sealcoating service? Contact us today for a quote! We offer quality driveway sealing services at an affordable price. Our experienced contractors will take care of everything for you and ensure that you get the best results.